2022 Points of Interest
General Info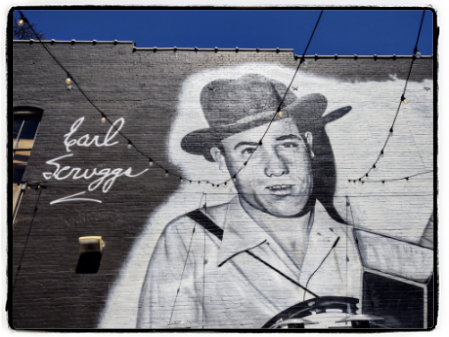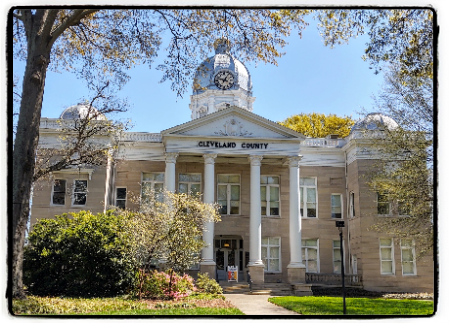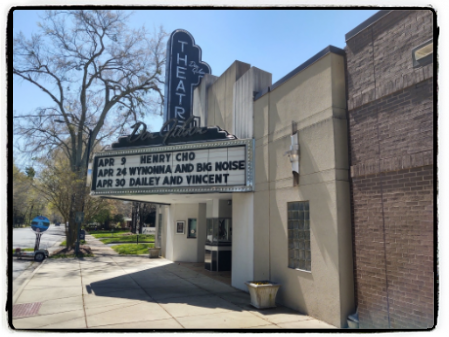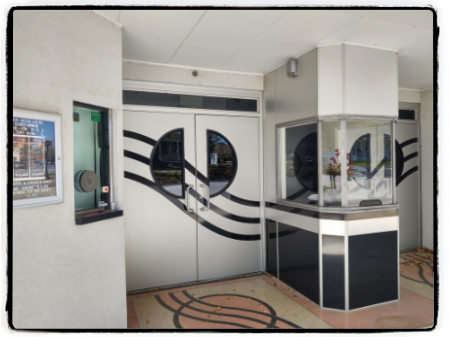 Things to see & do in the Shelby / Cleveland County Area
Earl Scruggs Center - 3.6 miles from Hamfest grounds - The building that houses the Earl Scruggs Center is the former Cleveland County Courthouse and sits in the center of Shelby. The Center explores the career of Earl Scruggs who was from the Flint Hill Community near Shelby. It also explores the music of the area. The area has a rich history of music. Earl Scruggs was famous for his style of banjo picking. He also teamed with Lester Flat and performed the "Beverly Hillbillies" Theme.
Don Gibson Theatre - 3.8 miles from Hamfest grounds - This building houses a concert venue for the area. Many famous musicians have performed at the venue which is named for Don Gibson. Don Gibson was from Shelby NC and wrote many well know songs. Among the songs writen by Don Gibson were "Sweet Dreams" by Patsy Cline; Oh Lonsome Me; I Can't Stop Loving You and Lonsome Number one among his many hits. Hits which have been performed by Patsy Cline, Loretta Lynn, Faron Young, Roy Orbison and Elvis Presley to name a few. Even if you can't take in a show, you can view this beautiful example of Art Deco design.
Don Gibson Grave - The Don Gibson Grave is located in the Sunset Cemetary in downtown Shelby NC. The grave stone can't be missed as it is the tallest in the large cemetary.
Murals - The county has many Murals to view. Topics range from historical scenes from the county to musical giants and sports figures. Be sure to check out all the murals in Cleveland County. In Shelby, Don Gibson, Earl Scruggs, Bobby Bell, & Historical Scenes. In Kings Mountain (9.9. miles from hamfest grounds) there are two historical scene murals and country star Jimmy Wayne.
Artwork throughout the town of Shelby includes Don Gibson record albums and a twisted communication tower. The Arts Council Building also has exhibits throughout the year and items for sale.
Foothills Farmers Market (3.7 miles) is good place to get fresh produce, pottery and other items. Campers to our hamfest can enjoy visiting the Farmers Market on Wednesday while visiting our area.
There are several Vineyards, Wine Market & Brewery along with many great restaurants within the downtown area and beyond. Be sure to try Barbecue and Livermush while in Cleveland County.
Parks on the Air Opportunities
Kings Mountain National Military Park - 12.8 miles from Hamfest grounds
Kings Mountain State Park - 16.5 miles from Hamfest grounds
Crowders Mountain State Park - 18.2 miles from Hamfest grounds
Cowpens National Military Park - 28.3 miles from Hamfest grounds
South Mountains State Park - 40.1 miles miles from Hamfest grounds